The Bureau of Fisheries and Aquatic Resources distributed 18,000 pieces of tilapia and 2,500 catfish fingerlings, 240 fish traps and fry mash for free to fisherfolks identified by the barangay.
The distributed fingerlings were spawned at the BFAR's outreach station in Rizal in Kalinga, Abra Provincial Fishery Officer Janet Daguio said.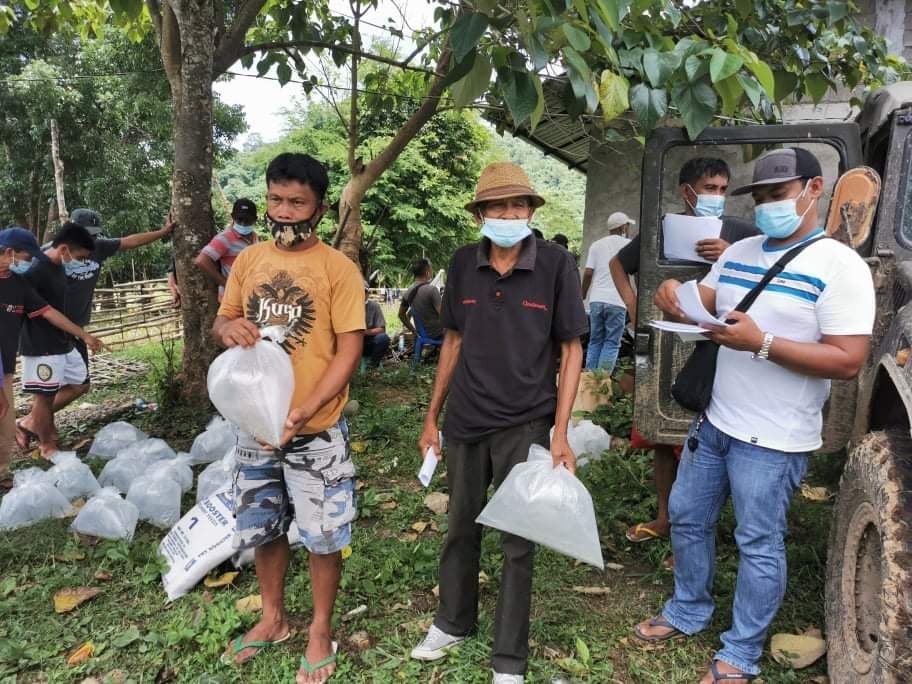 She informed that the fingerlings with a survival rate of 80 percent may be harvested in four to five months for as long as they are properly fed.

A fishery coordinator is hired to monitor the progress and development of the fingerlings in the area including its management, according to Daguio
The Serbisyo Caravan is part of the week-long immersion activities in the barangay identified as conflict-cleared barangay under the Retooled Community Support Program of the Department of Interior and Local Government. This is also part of the government's program in ending local communist armed conflict (ELCAC) under President Rodrigo Duterte's Executive Order 70.
Meanwhile , Daguio informed that BFAR is expected to turn over six motorized boats in the municipalities of Villaviciosa, Pilar, Luba, Langiden, San Quintin and Bucay. The motorized boats are given for free with each boat serving two fisherfolks.

Additional 20 units of motorized boats will be given to the province next year. (JDP/SCA-PIA-CAR, Abra)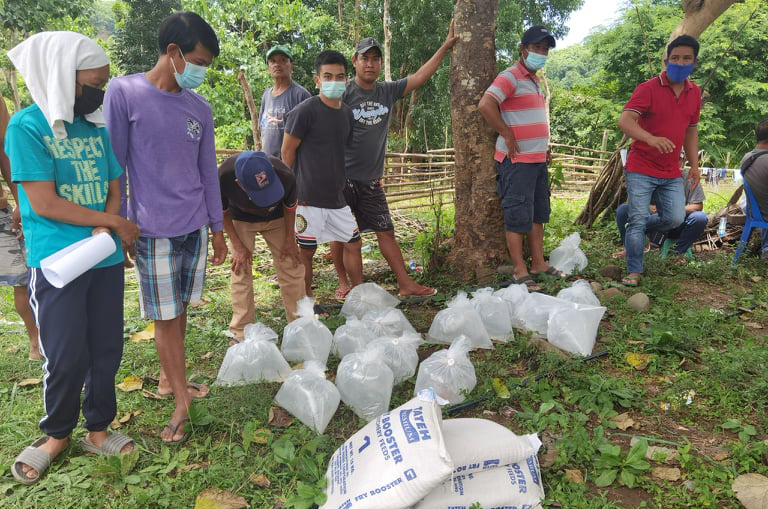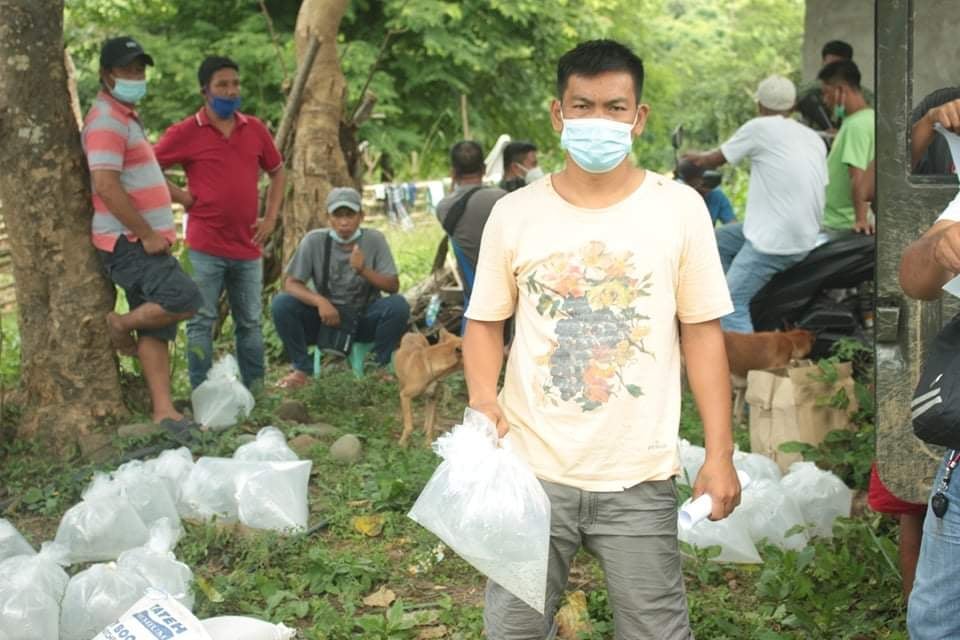 By Susan Aro