The partnership aims to provide opportunities for micro, small, and medium enterprises (MSMEs) to explore technological advancements in enhancing their products, service and operations.

The AMERIAL is envisioned to provide technological upgrades such as automation of irrigation systems for farms and even micro hydro power plants in Kalinga.
A Forum on Water Technologies was held to further equip the beneficiaries towards adopting innovative solutions for their enterprises and the communities at large.

Currently, 31 beneficiaries are enrolled in the first batch of the program of which 29 are engaged on water technologies and the other two on furniture and coffee processing sector, respectively.

DOST-CAR Regional Director Nancy Bantog underscored the benefits of the initiative especially for the stakeholders in the locality.
"This is the fruit of the advocacy of KSU and DOST in promoting technologies through our research and development efforts," she said. ( JDP/PAB-PIA CAR, Kalinga with reports/photo from DOST Kalinga)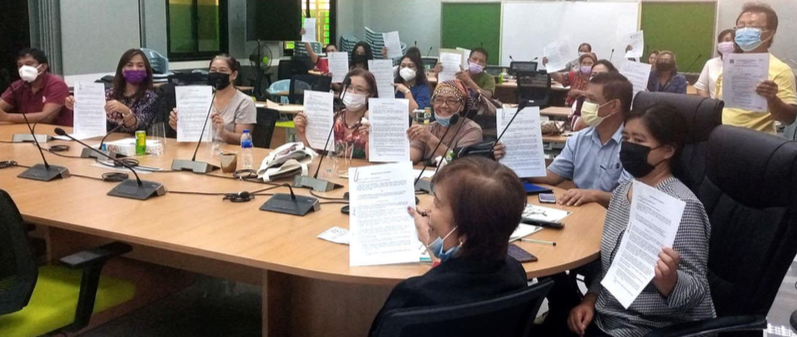 By Peter Balocnit