Along with the fully vaccinated, there are also 22,796 senior citizens who are already jabbed with their first dose of COVID – 19 vaccines.
With the threat of the Delta and other COVID – 19 variants, the City Health Services Office continues to implement the vaccination "Tutok A2" which hopes to reach out to all the target population.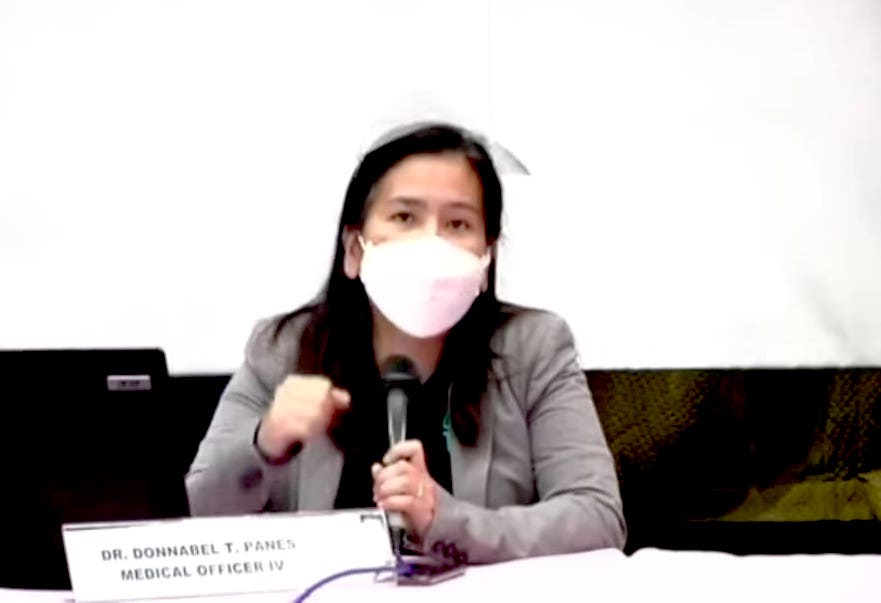 City HSO Epidemiology and Surveillance Unit Head Dr. Donnabel Tubera, in the August 25 City Hall media forum, reiterated the city government's appeal to the elderly to submit themselves for vaccination as it will really give them protection from getting severe cases or dying from COVID – 19.
Dr. Tubera outlined that the vaccination program prioritizes senior citizens as they are considered as "at risk" population because when infected, their risk of dying from COVID – 19 is around 20 percent and the risk percentage gets higher along with the higher age bracket
She also encouraged the senior citizens to submit themselves for vaccination and come at the vaccination site with their elderly partners, friends or companions, so together they can both have protection.
Meantime, as of August 25, there are already 233,263 COVID – 19 vaccine doses administered in Baguio City which include first dose and second dose jabs as well as the single dose (Janssen) vaccine.
City HSO data also shows a total of 93,357 fully vaccinated eligible population in Baguio.Aside from the senior citizens, there are 18,510 frontline health workers (A1); 37,838 adults with co-morbidity (A3); 10,626 essential workers (A4), and 1,225 from the indigent population or priority group A5.(jDP/CCD-PIA CAR)
By Carlito Dar