The PDEA recently declared 11 out of the town's 12 barangays as drug- free and drug cleared,
Certificate of drug free barangay were awarded to barangays Anao, Bitu, Bangtinon, Northern Cababuyan, Mompolia, Namulditan, Umalbong and Ubuag while certificate of drug cleared were given to barangays Anao, Bitu and Southern Cababuyan.
Barangay O-ong is under deliberation to be a drug- cleared place.
Punong barangays and other representatives received their respective certificate signed by Mayor Geraldo Luglug, Chief of Police Lt. Ricardo Dumangeng and PDEA-Cordillera Regional Director Gil Ceasario Pineda Castro.
The PDEA explained that a drug- cleared barangay is classified as previously drug affected and subjected to drug clearing operation and declared free from any illegal drug activity.
A place is considered drug- free if non-availability of drug supply, and absence of drug transit, clandestine drug laboratory, drug and chemical warehouse, marijuana cultivation site, drug den, drug pusher, user and financer. Also, barangay officials are actively involvement in anti-drug abuse activities.
The PDEA enjoined all barangay officials to help in sustaining drug- free places and to convince all drug surrenderers to undergo the local rehabilitation program through the Ifugao Reflection Camp in Kiangan town. (JDP/MBL- PIA CAR, Ifugao)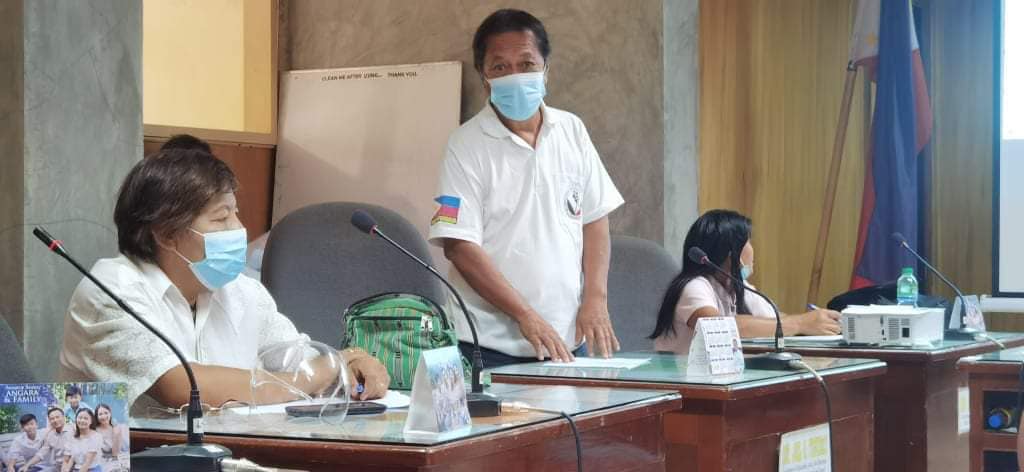 By Marcelo Lihgawon