In an interview with 1LT Rogelio S Recto Jr , Civil Military Operations Officer of the 69th Infantry Battallion, information from Communist Terrorist Groups (CTGs) surrenderers led to the conduct of a follow-up operation by the 69IB together with the Besao municipal police station resulting to the discovery of the arms cache in barangay Gueday in Besao on July 1.
The recovered weapons and communication materials included one Elisco M16 A1 rifle with defaced serial number, one 2.3 kilograms command-detonated explosives, radio with charger, one keypad Sony Ericson cellular phone, and one electrical digital tester.
The items were turned over to the military for proper disposition.
On July 4, soldiers from the 54th Infantry Battalion found abandoned belongings of NPA members between Barangay Tetep-an Norte in Sagada and Barangay Dalican in Bontoc.
Military reports show the abandoned items included different gun parts and improvised bandolier, equipment with marking "Front Operational Command - Alfredo Ceasar Junior Command," which part of Guerrilla Field Committee-Southern Ilocos Sur, clothes with markings "Chadli Molintas Command NPA- Ilocos-Cordillera", two books containing revolutionary war lessons, two pieces of wire (25 meters long each), three hammers, blanket, ragdrops, radios, powerbank, flashlights, extension cord, five bag packs, and medical supplies.
The NPAs reportedly abandoned their belongings one to two months ago after many of their members left the movement.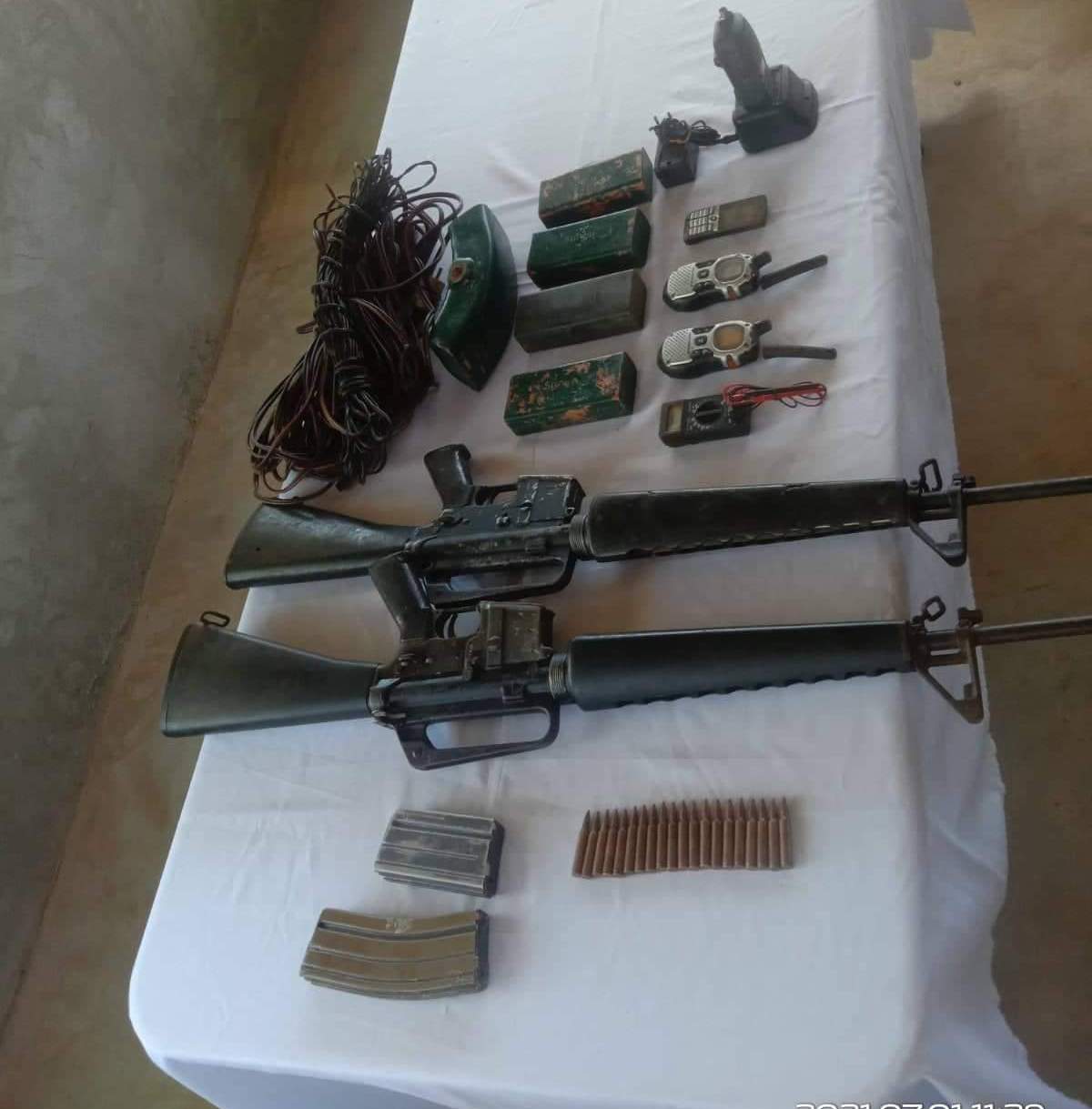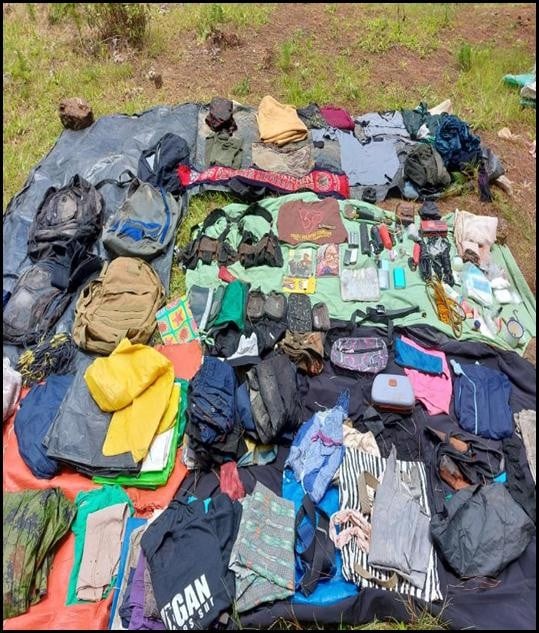 Last June 24, acting on a tip from concerned citizens, combined military and police forces discovered an abandoned NPA hideout in Barangay Balaoa in Tadian .
Found in the man made tunnel were two improvised blasting machines and two improvised anti-personnel/tank mines. The NPAs were believed to have abandoned the place three months ago.
According to the former rebels, the CTGs will continue to weaken because people in Ilocos province and Mountain Province who have been supporting them in the past are now rejecting them. Moreover, the CPP-NPAs are declared persona non grata in Mountain Province.
Meanwhile, MGen Laurence E Mina, Commander of the 5th Infantry Division, Philippine Army, encouraged the remaining NPA members and supporters to surrender before it is too late. The government, he said, is ready to assist them in changing their life for the better.(JDP/Valerie Jane Taguba with reports from 5ID)
Updated as of July 6, 2021 11:13 pm By Juliet Pilotin